The Complete Vechile Solutions
At Dazzle we offer a range of services in Design, Modification And Reconfiguration solutions for vehicles of diverse categories which include Service Vehicle, Hospitality, Mobile Solution, Trucks Modification, Refrigerated Vehicles.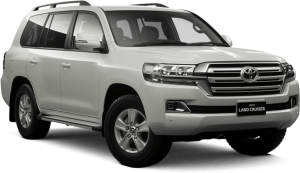 We are proud owners of dedicated clientele base spread all over the world, with the major exports catering to the Middle East, Europe, and African Markets.. Dazzle provide a wide range of services in vehicle Maintanence and Modification

Service Vehicles
We have a wide variety of services for your comfort in Vehicle Manufacturing and Maintenance.

Hospitality Vehicle
We build customised Hospitality vehicles like Ambulances, and various models for your businesses

Vehicle Modification
We are experts in the area of vehicle modification with trusted parts

Mobile Services
We have experts to meet your expectation for mobile services.

Truck Modification & Refregeration
We help you build truck in various design and shapes based on your business needs.

Brand New Vehicles
Now you can buy Brand new vehicles from your favorite Dazzle. Contact us for sales and services
We offer convertion ofVehicle Specialization in the fields of Design, Engineering & Manufacturing of Armored Excecutive SUVs, Luxur Sedan, Special Purpose Military Vehicles, Personal carriers..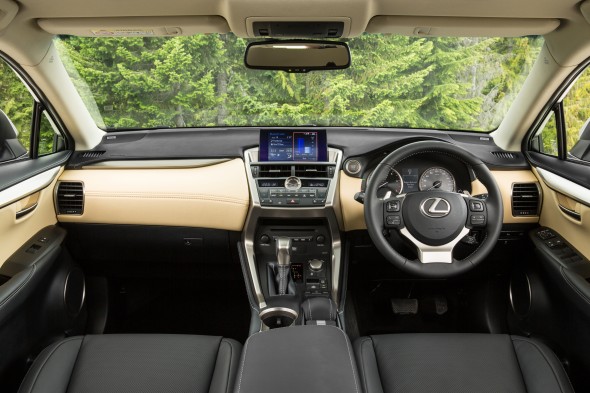 We achieved prominence as the Leading Manufacturer and Supplier of Right Hand Drive Vehicles in UAE as a result of our commitment to deliver at International Standards
We are proud owners of dedicated clientele base spread all over the world, with the major exports catering to the Middle East, Europe, and African Markets.. Dazzle provide a wide range of services in vehicle Maintanence and Modification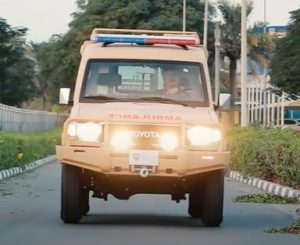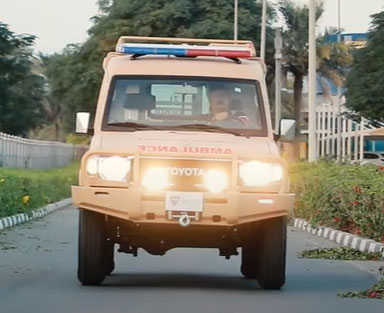 Toyota Land Cruiser Hard Top Ambulance 2020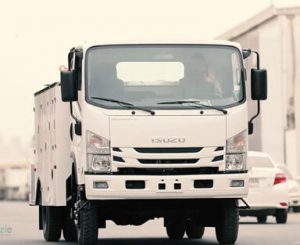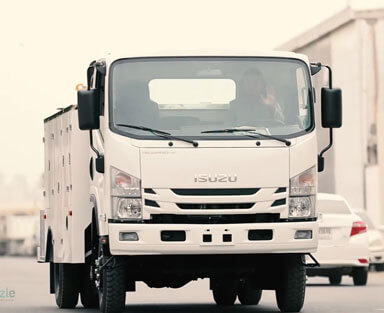 Isuzu Service Maintenance Truck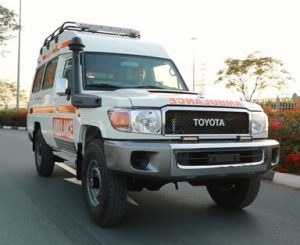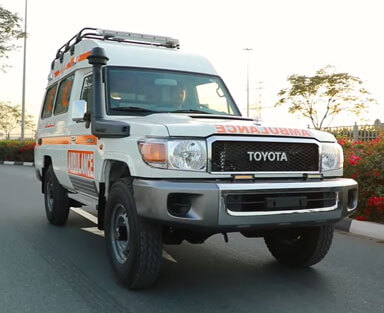 Toyota Land Cruiser Diesel Extended Roof 4×4 Ambulance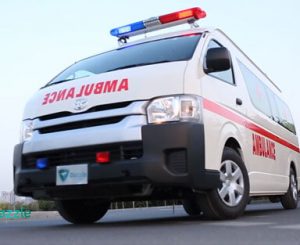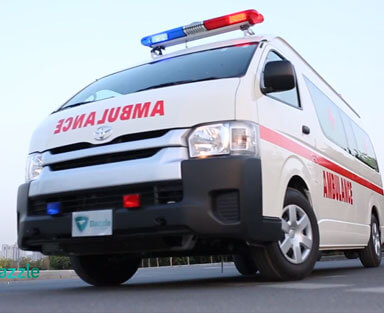 Toyota Hiace High Roof Ambulance In UAE